DESIGNED AND DELIVERED BY INDUSTRY LEADERS
The MMP is delivered by The Recycling Partnership and Re-TRAC Connect™ to provide local government agencies with a robust and accessible materials management program analysis and planning tool. It was also designed, with industry assistance, to standardize terminology and harmonize methodologies in support of consistent measurement across the U.S. and Canada.

Re-TRAC Connect™ is web-based software designed to help organizations efficiently collect and analyze materials management information.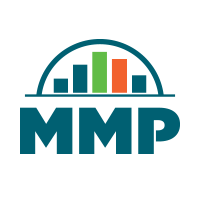 The MMP Team is made up of Re-TRAC Connect and The Recycling Partnership. If you have questions about the program, please reach out and we can help!
Get in touch with the MMP Team